I've written six songs this year, which is probably, I feel, about the right number. The first book I read this year was by Brian M Fagan and it's called Ancient North America. Sometimes it can be a bit repetitive but it's a good introduction to get you thinking about pre-Columbus North America.
The section that most fired my imagination was that dealing with the Chacoan Culture which flourished from about 800-1200 CE in what is now the San Juan Basin in Nevada. These were the ancestors of the later Pueblo and Navajo peoples and probably some others too.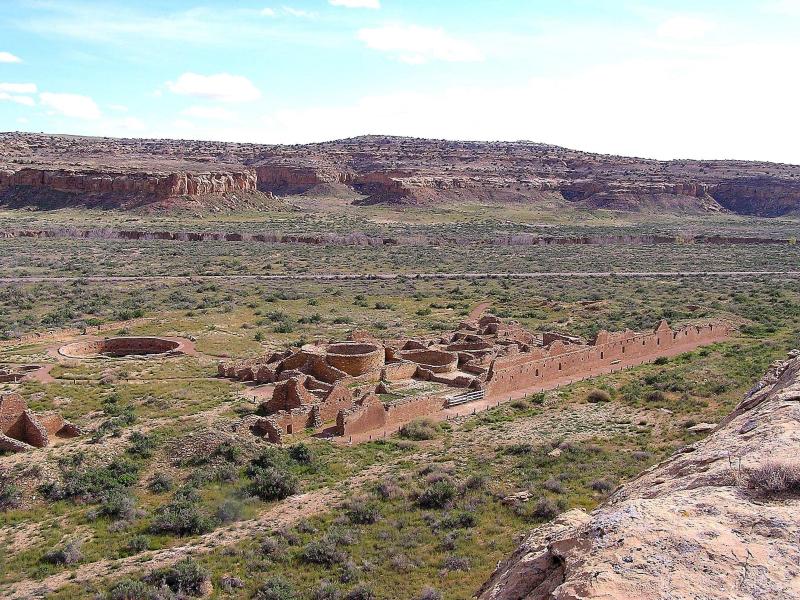 One of the prominent features in the archaeology of the various sites in the area is the proliferation of turquoise objects. Over 200,000 turquoise pieces have been found.
So my first song of the year is called Turquoise. The first person of the song is a female craftsman/artist who fashions raw turquoise into artefacts. Maybe no women did that work, we'll never know, but that is only one of the fanciful elements suggested by the lyrics. As usual I tend towards ambiguity, believing that to be the best way in the long run.
Anyway I went down to the open mic at the Grain Barge a few weeks ago and for some reason I sang that song, only the 2nd time I'd performed it I think. Mike Dennis who does a great job running the night told me that he was knocked out by the song and asked me if there was a recording of it. A few years ago I would often record a demo of a new song, but I got out of the habit and generally these days I can't be bothered to do that. But the next time I saw Mike he mentioned the song again so I made the effort and recorded it in a rough fashion.
As usual, sorry I didn't work a bit harder at doing it better, it's just not in my nature.
Turquoise